Locations
Newcastle
Cloth roof linings fall down because of the heat that builds up in a car, over time the foam backing on the material crumbles away making it un-stick and fall away from the roof lining board causing the roof to fall down, once this has happen the material needs to be replaced.
Our professional repair involves taking everything off the roof, lights, handles, sun visors, clips, panels etc. Once everything has been taken off the roof lining is taken out of the car and cleaned ,then new material is applied using an adhesive, then the material is applied to the roof lining board moulded to the shape then cut out to size and fitted back into your car.
This takes between 1 ½ to 2 hours for a sedan depending on the car and any extras like sun roofs.
Door trims with carpet panels also fall down and can also be repaired onsite
Mobile Car Roof Lining Repairs Newcastle And Surrounding Area's All Work Done Onsite We Come To You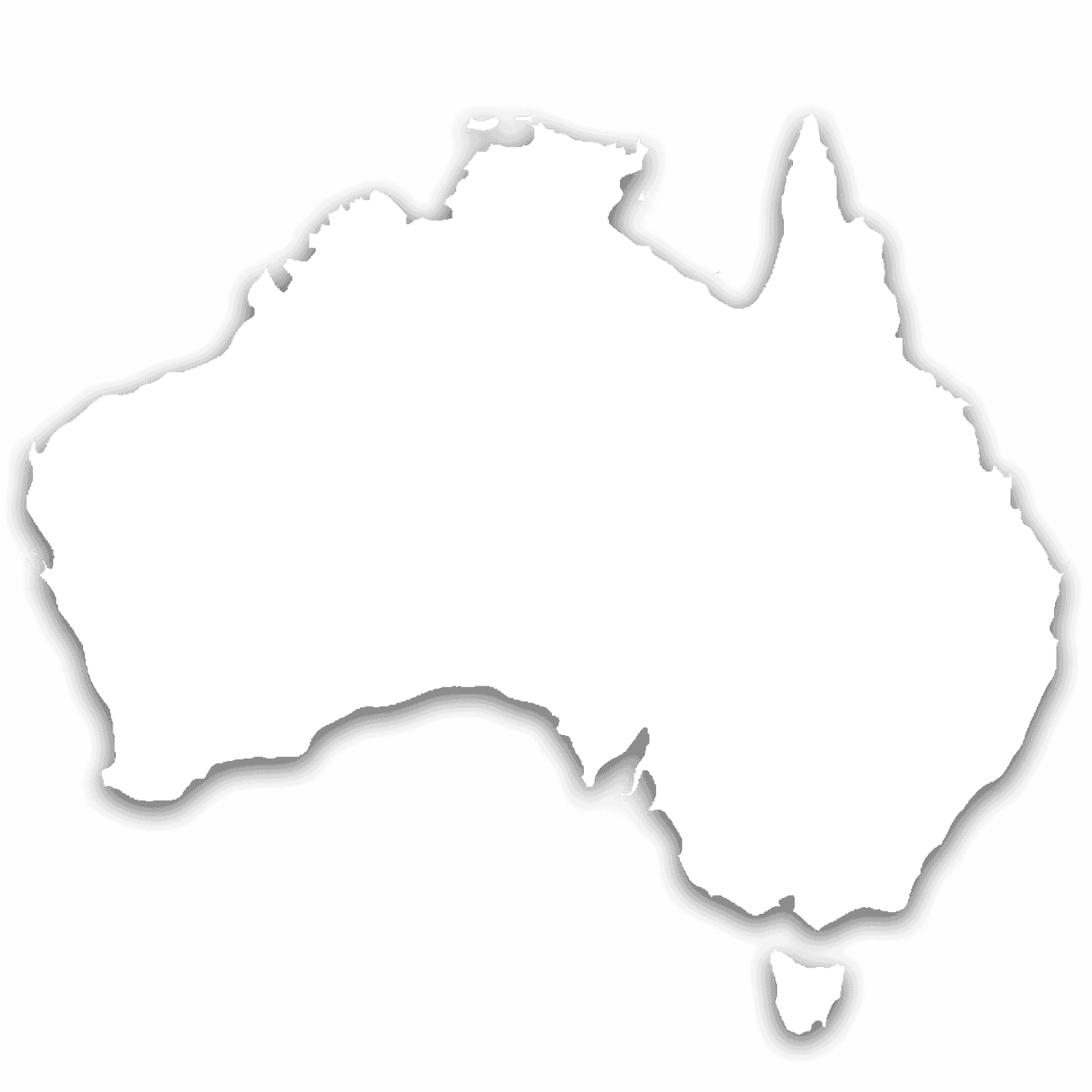 With our mobile service we perform all this plus more on-site, whilst you are at home or work. No hassle having to drop your car off, how convenient and easy is that.!
Need mobile car roof lining repairs in Australia today? We provide Australia-wide services. Our locations include Gold Coast, Brisbane, Sunshine Coast, Sydney,  Wollongong, Newcastle, Melbourne, Adelaide, Perth, and their surrounding areas. Repair Bull Australia provides the best services as well as mobile roof lining and dent repairs with our skilled and trained professionals on-site. Therefore, with our mobile services, we perform all this on-site, whilst you are at home or work. In short, no hassle having to drop your car off. How convenient and easy is that!
Repair Bull Australia can look after any roof lining services you may have in Australia. Certainly, whether it is a simple repair right through to a custom-designed interior for car and truck, we can take care of it. Hence, combine this with Repair Bull's roof lining service, it allows you to colour co-ordinate the rejuvenation of the interior of your car.